All Posts
February 20, 2017
Detailed Match View
This update was all about adding more context to matches. Now you can see how much each player's performance stacks up to their historical bests and averages.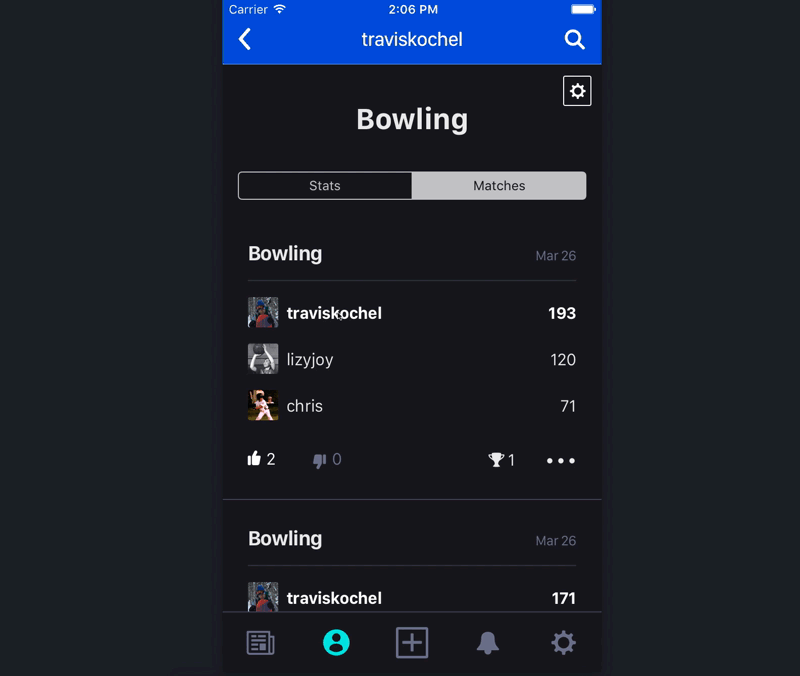 It's easier to see if someone was having the game of their life, or if they just had a bad night.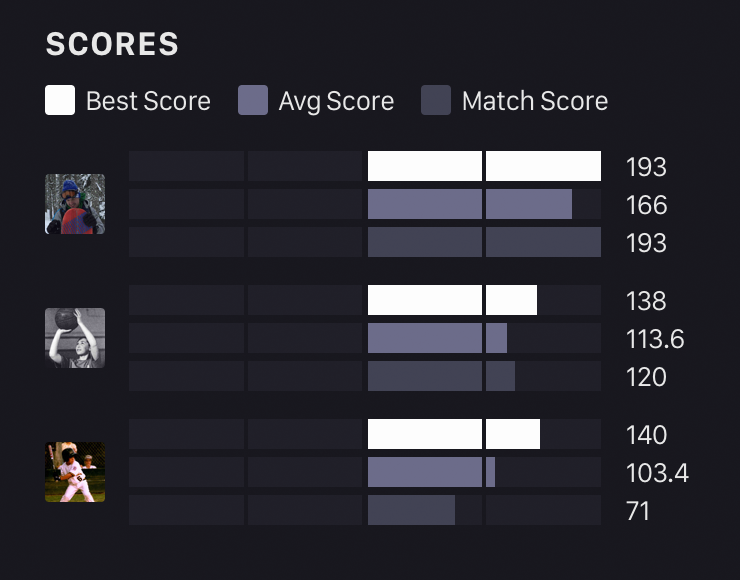 Or for the burning question of how much did this game help my average and rating.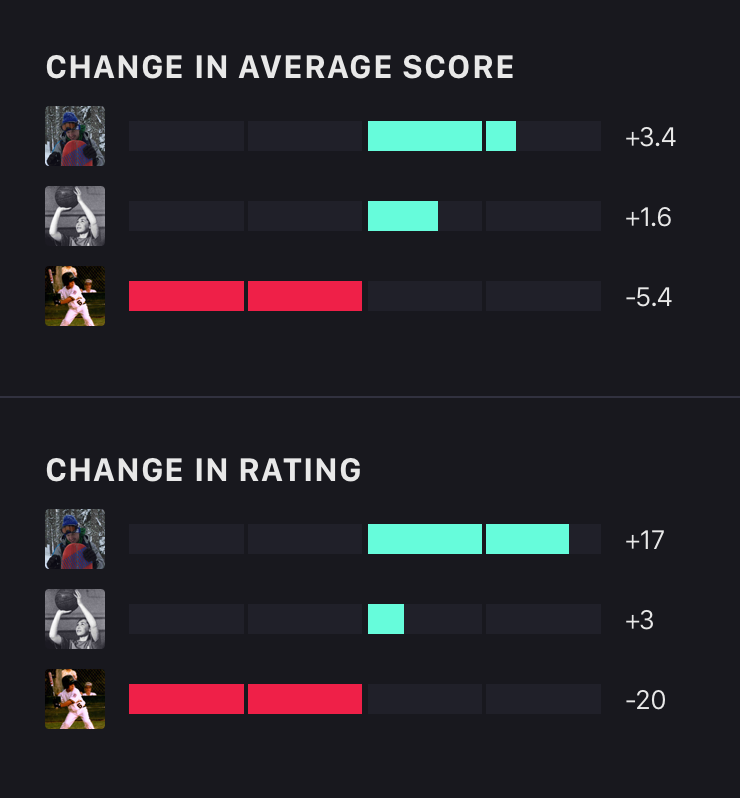 We also added buttons so you can see a list of the people who liked or disliked your match. The end of anonomous disliking is over!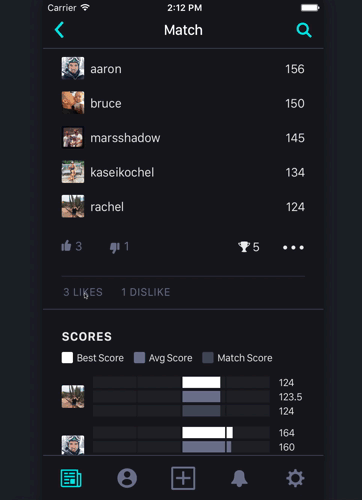 Other things
In order to continue using push notifications, you'll need to update. The service we were using is shutting their doors.