All Posts
February 29, 2016
From a love of friendly competition we built Notch. It's an app that keeps track of all your wins, scores, and stats in games you play against friends. Not only can you follow your friend's matches, you also get to see who's really the best.
Over the coming weeks, we'll be bringing in beta users to help make Notch better. If you or your friends like playing and competing, request an invite.
Along the way we plan to update this blog with progress reports, game reviews, and other related posts. If you are interested, stay tuned here or follow us at @notchplay.
Here's a quick preview: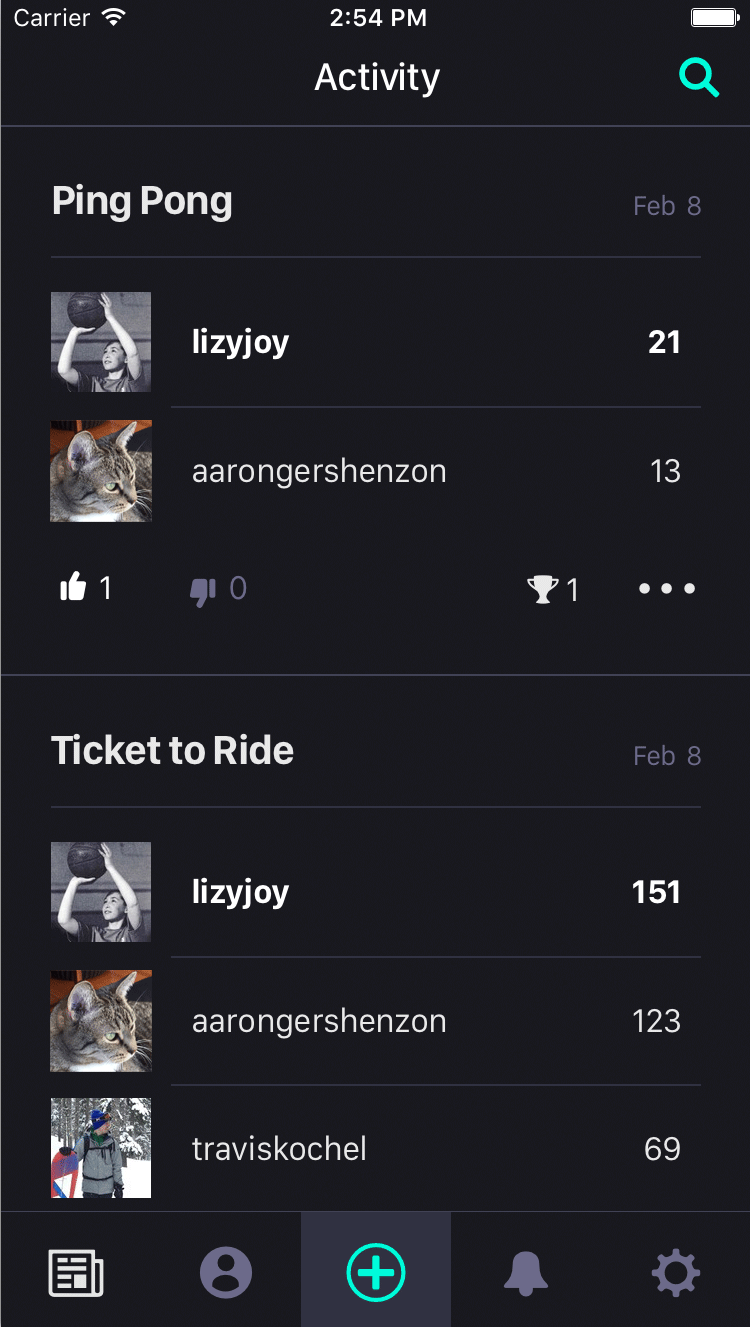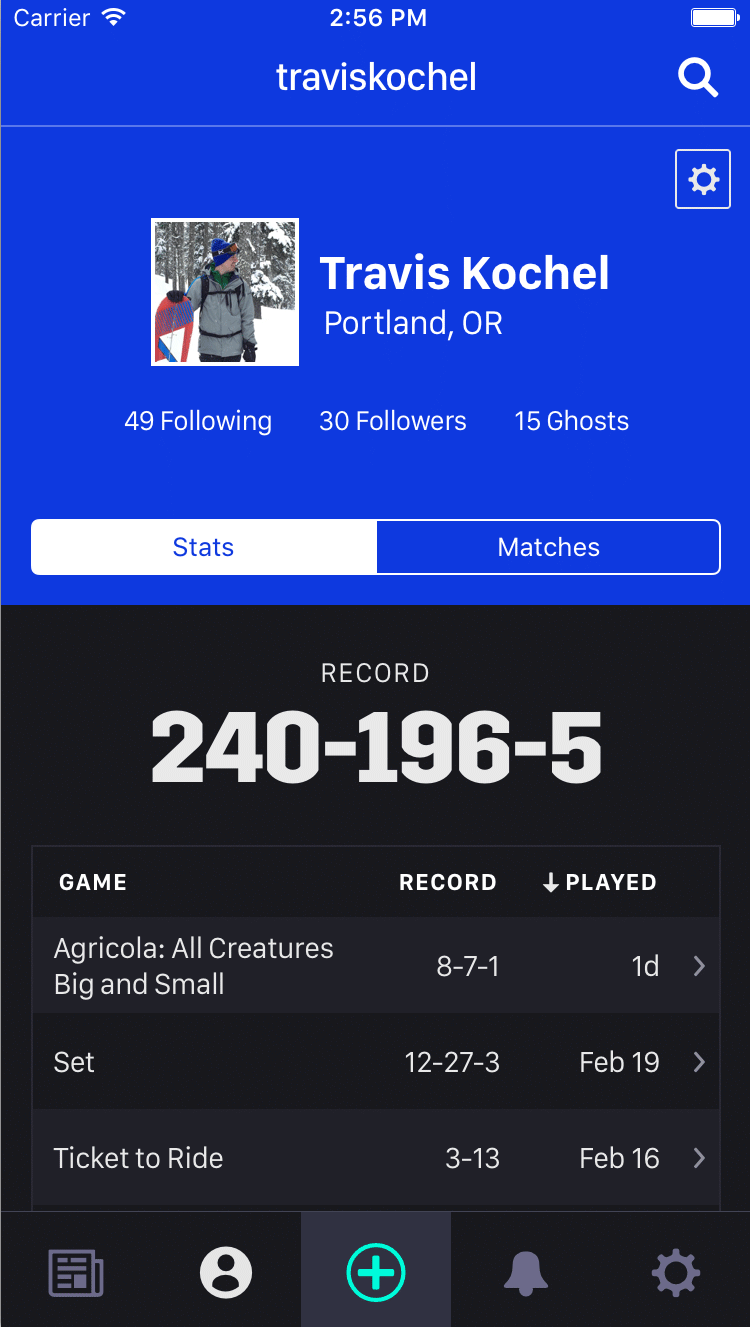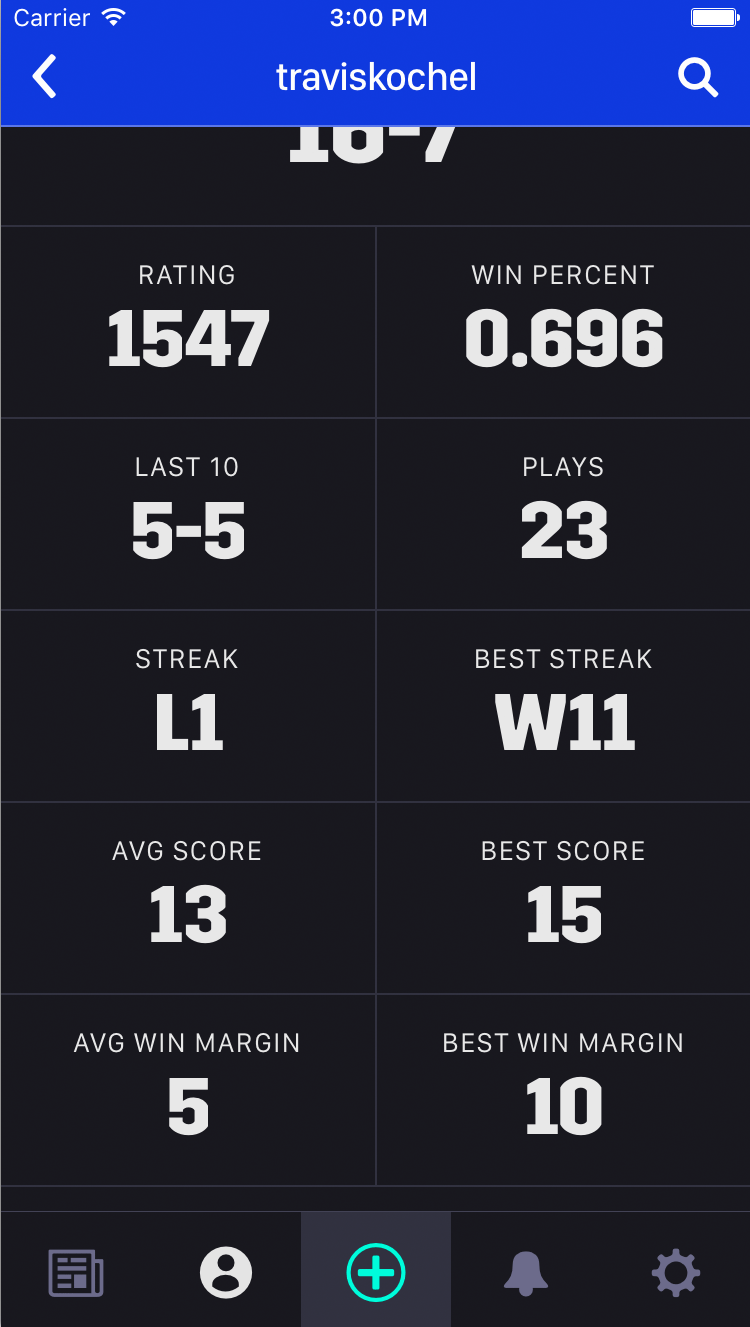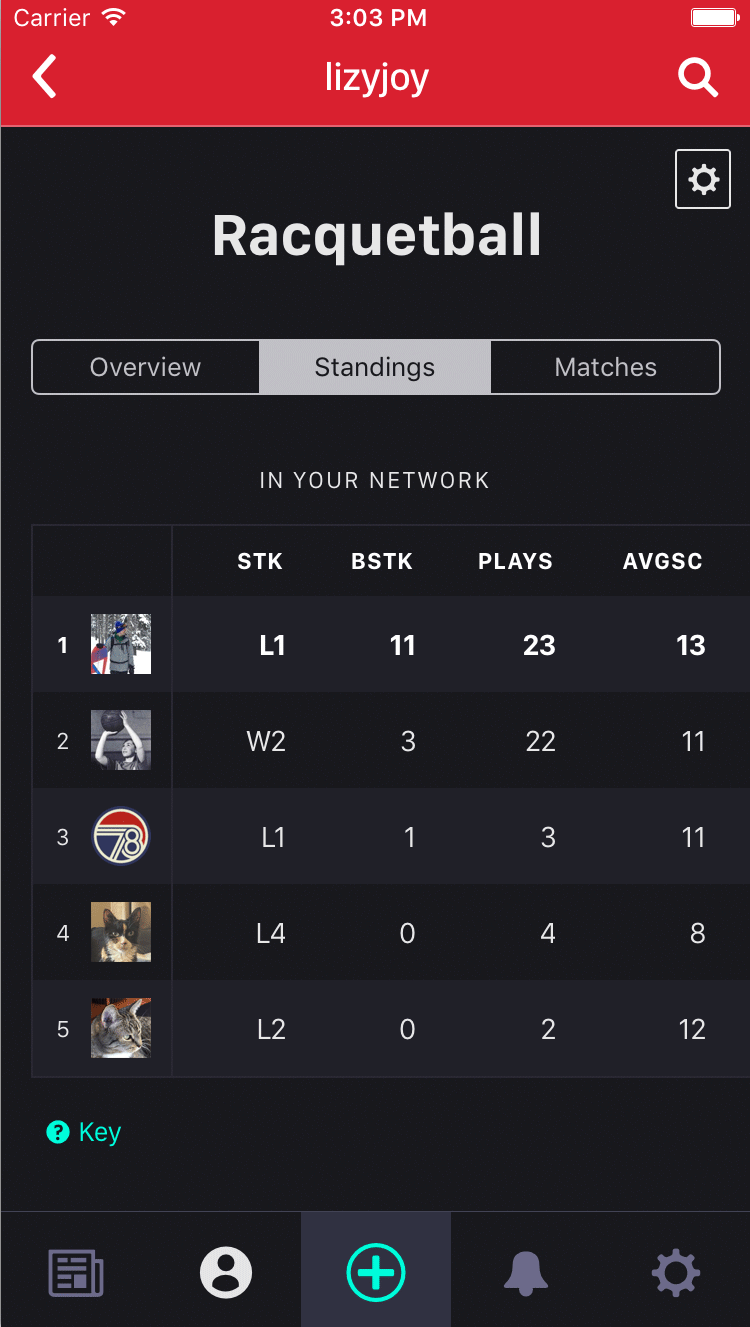 Can't wait to see what you're playing!