All Posts
April 26, 2016
Introducing Teams!
Now you can enter teams, as well as individual players to matches. This was a frequent request from many beta users, and we're looking forward to seeing you play on teams! :)
We're still working on a better way to reflect team data in the standings and game stats views. At the moment, team stats are just merged into individual players.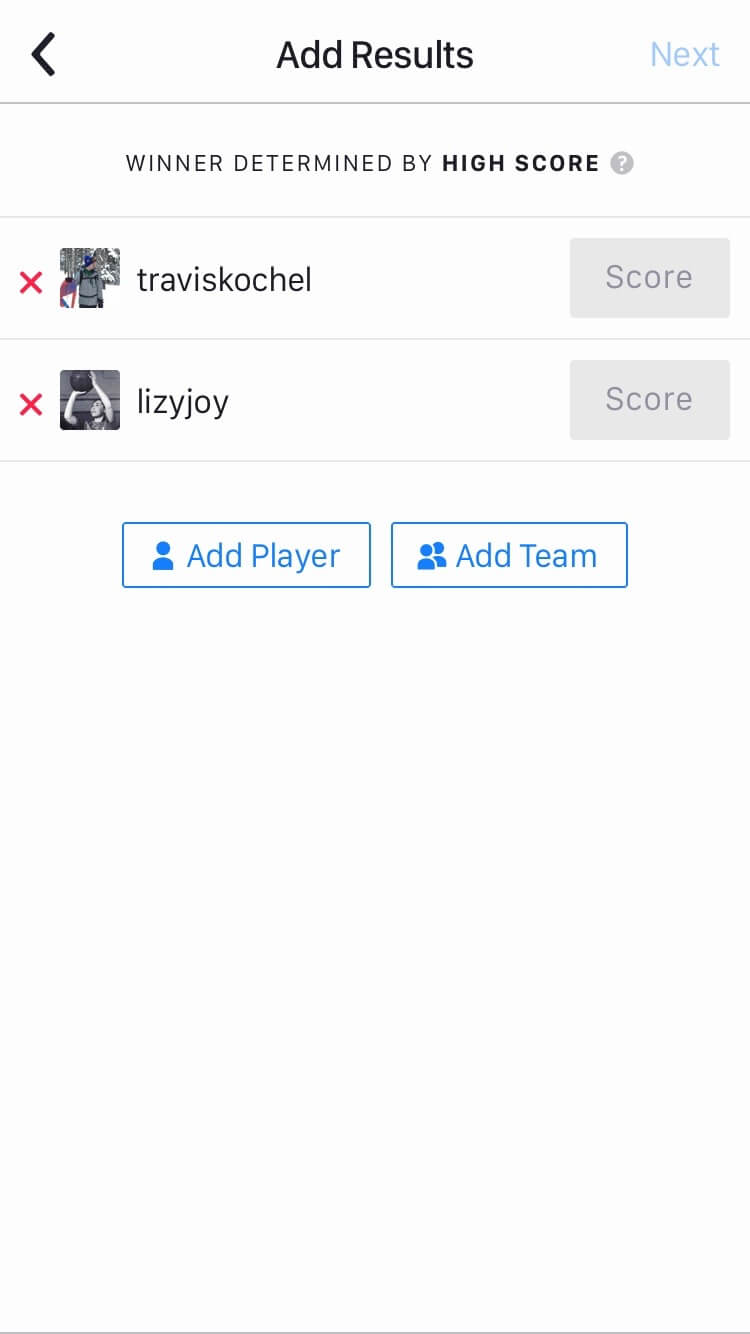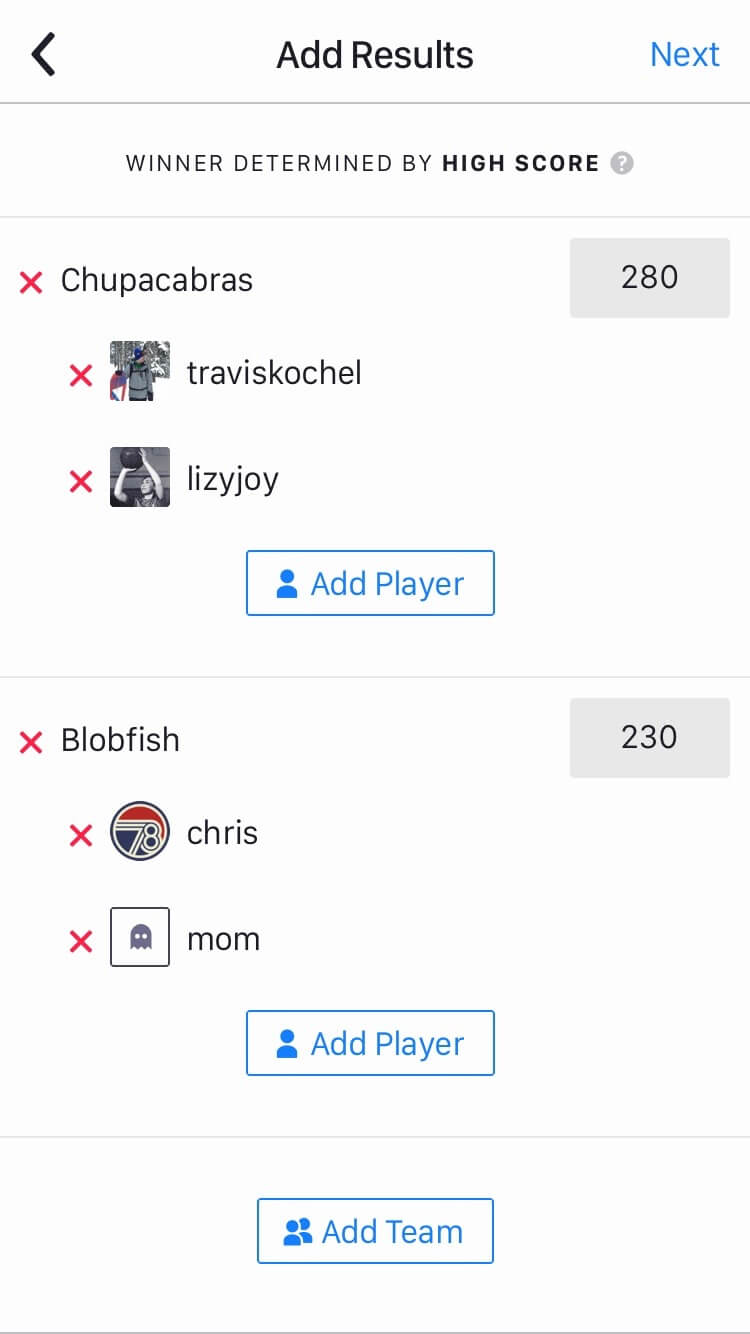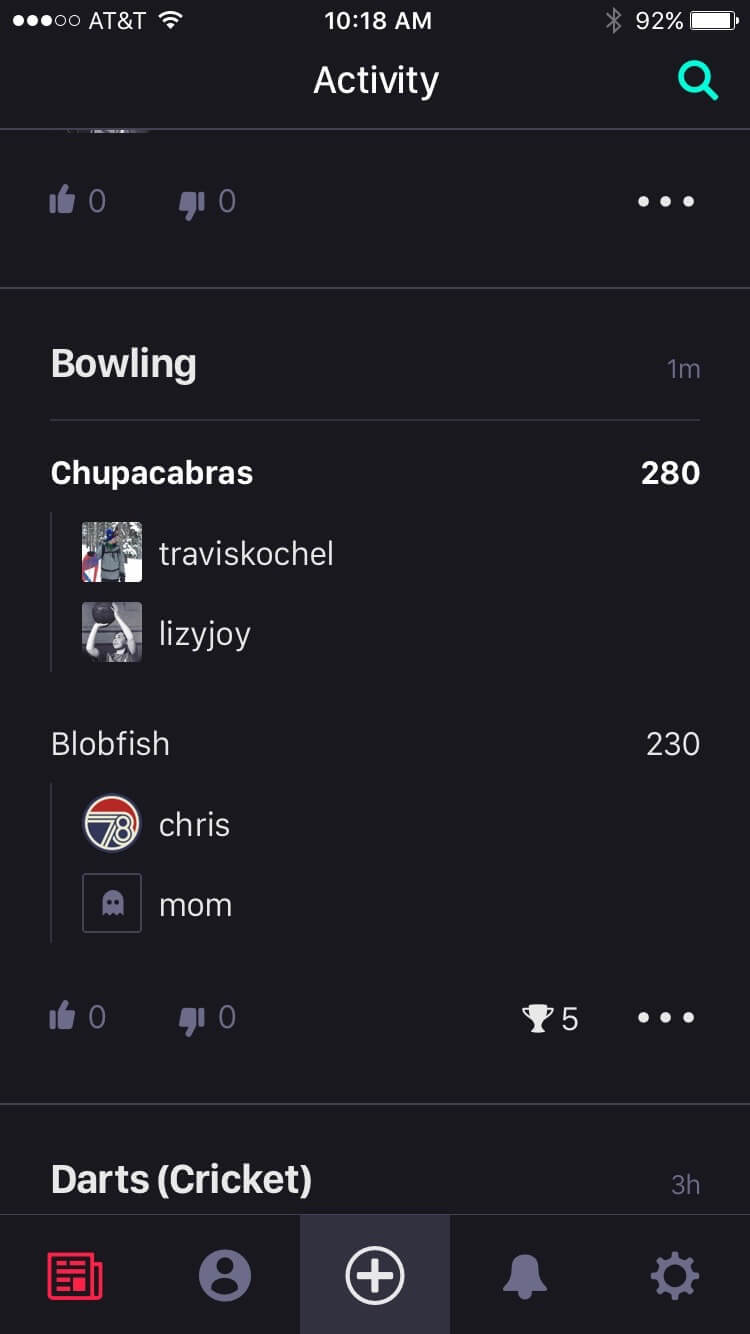 Scoring communication
We've noticed a little confusion on how scoring works for each game. To help clarify, you can now see how the winner is determined at the top of the Add Results screen. It also links to a help screen with more details on how each type of scoring works.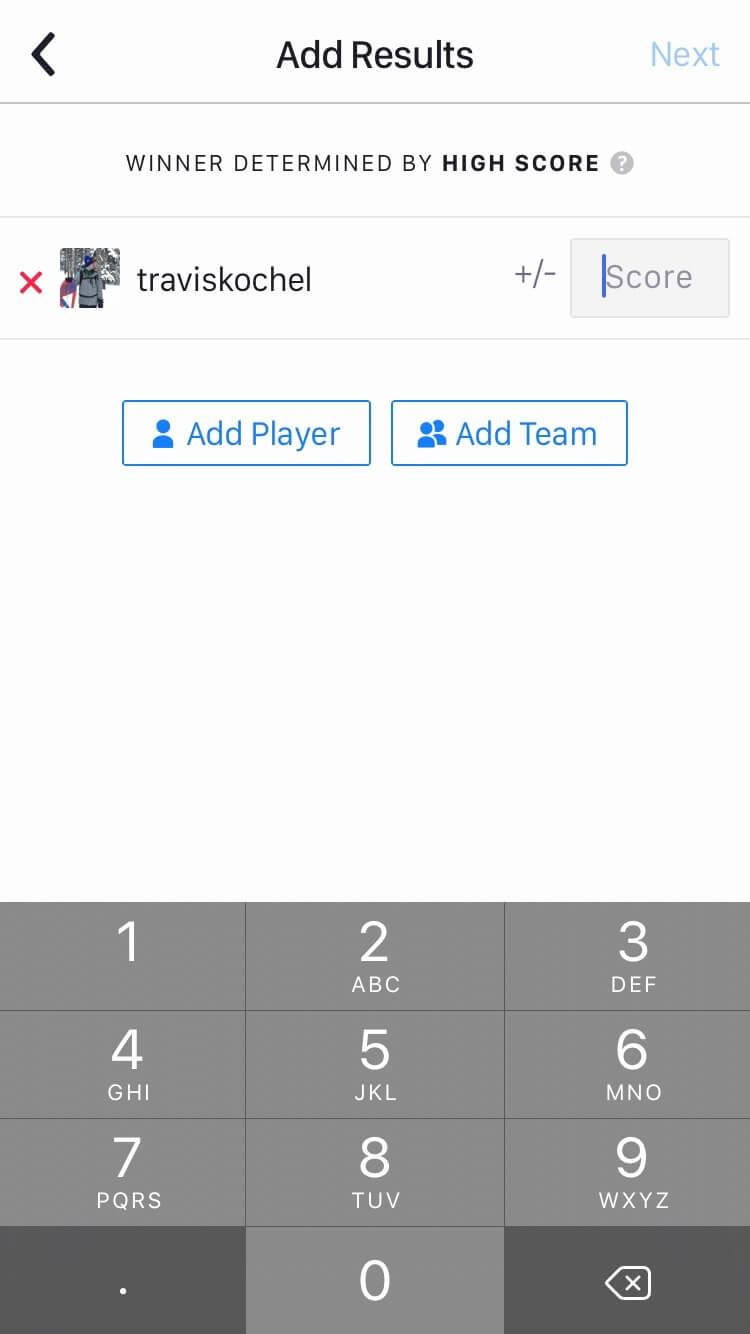 Legal things
We now have a Privacy Policy and Terms & Conditions. Please take a look. If you have any questions, let us know at commissioners@notchftw.com.
Additional Improvements
Notifications for Milestones
All the icons are now custom for Notch
Quicker way to assign ghosts to real users
Thanks for being a beta user and sending us your good thoughts and suggestions. Please don't be shy if you have any feedback, good or bad. We appreciate your help in making Notch better!